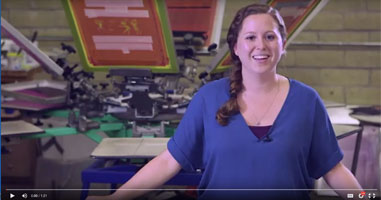 Rebecca from Corvallis Custom, and since opening its doors in 2009 Corvallis Custom has developed a reputation for excellence in printing, working with a very diverse group of customers. Everyone from local community members who need a few polos for a fundraiser all the way up to national groups who need 5000 shirts for a large-scale event.
Compare Products
You have no items to compare.
My WishList
You have no items in your wish list.