A new way to a Grow your brand
Here at Corvallis Custom, our focus is around you, your brand, and building a plan to help you succeed. SWAG stores are an excellent way to sell gear for your Event, Cause, or Business. SWAG stores provide customers with the options you decide on, collect individual sizes, take payment, and our staff handles the rest. From production, to fufilment your customers see an easy and seemless process.
SWAG Stores
You focus on the promotion, we'll handle orders and fufilment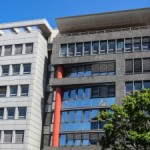 Step 1
Design
You and your project manager will nail down the design(s), select items, and set the price your customers will see.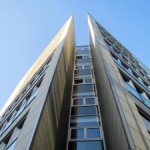 Step 2
Creation
Corvallis Custom will setup your store and provide you with a link you can share with your customers. We'll also select a weekly or monthly production date for batching all your orders.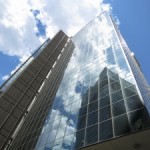 Step 3
Promotion
You share, and market your store link and encourage your customers to order gear. Corvallis Custom collects all the orders and produces the items on the selected production date. We ship the items directly to your customers, and you recieve a monthly check for the SWAG markup for your business or cause.
Let's work together.
Our Project Managers are experts, and are here to help you setup a SWAG Store.