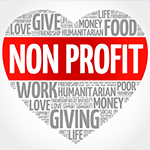 Corvallis Custom is grateful to partner with some of the best non-profits in the Pacific Northwest, and we understand what it takes to make your marketing dollars go further.
Our team can help with every aspect of your branding and promotional needs. From uniforming staff and volunteers, to assistance with marketing and promoting events, we are here to help.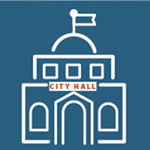 Corvallis Custom works with all levels of government. Does your department have an RFP and need a bid? Do you have a short term need? Corvallis Custom is here to help. We work with local municipalities, county governments, and state departments to meet their long-term, and one-off printing needs.